Professional and Experienced Labour Law Experts
You Need a Reliable Law Firm That Helps Deal with Your Labour Matters
Committed to Helping Our Clients Succeed
You've Come to The Right Place
Labour Life believes that Employers are experts in their field of business and should be able to devote all their time and expertise in ensuring their businesses reach optimal success.  Much too often Employers are faced with labour issues that impede business continuity and delay progress in achieving those goals Employers believe will make their businesses prosper.
For this reason, Labour Life partners with Employers, across a variety of industries, by taking care of their labour and other human capital matters while they conduct their businesses.  After all, you are the expert in what you do and we are experts in what we do.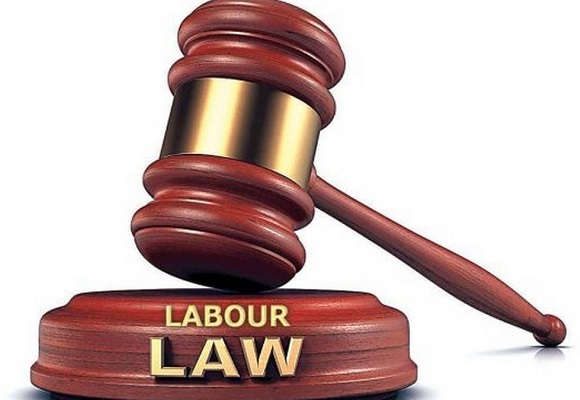 Labour Life believes that, with our combined expertise, we enable the businesses we serve to achieve their operational goals more timely and with more ease.
• Employment Equity
• BEE Certifications
• Maintenance
• Department of Labour Submission
• Staff Management
• Injuries on Duty
• Letter of Good Standing
• Registrations
• ROE's
• Department of Labour Audits
• Department of Labour Inspections
• Health & Safety Committees
• PPE's (Protective Clothing)
• Risk Assessments
• Code of Conduct
• Contracts
• Department of Labour Inspections
• Drafting Documents
• Hearings
• Inquiries
• Negotiations
• Policies
• Retrenchments
• Sectoral Determinations
• Union Representation
• Bargaining Council
• CCMA
• Labour Court
Experienced and Professional Labour Law Experts

Mission Statement
Labour Life's aim is to inform, advise and facilitate, as well as educate businesses in the application, protection and enforcement of their labour and legal rights in the broad sense. We further do what is necessary to ensure a skilled, disciplined, productive, and motivated workforce by managing our Clients' human capital matters.

Transparent Fees
Although many of our articles and other useful information are free of charge, we offer a professional subscription service for the business owner, which ranges from a selection of services or a complete Human Capital solution at an affordable monthly cost. Free quotations will be provided by a professional consultant on request. T's & C's Apply

Customer Service
We pride ourselves in providing quality and affordable services to our clients and we have therefore introduced a "Best Price Guarantee" promise to guarantee the most flexible & affordable professional service in the market.